iQ - where work just flows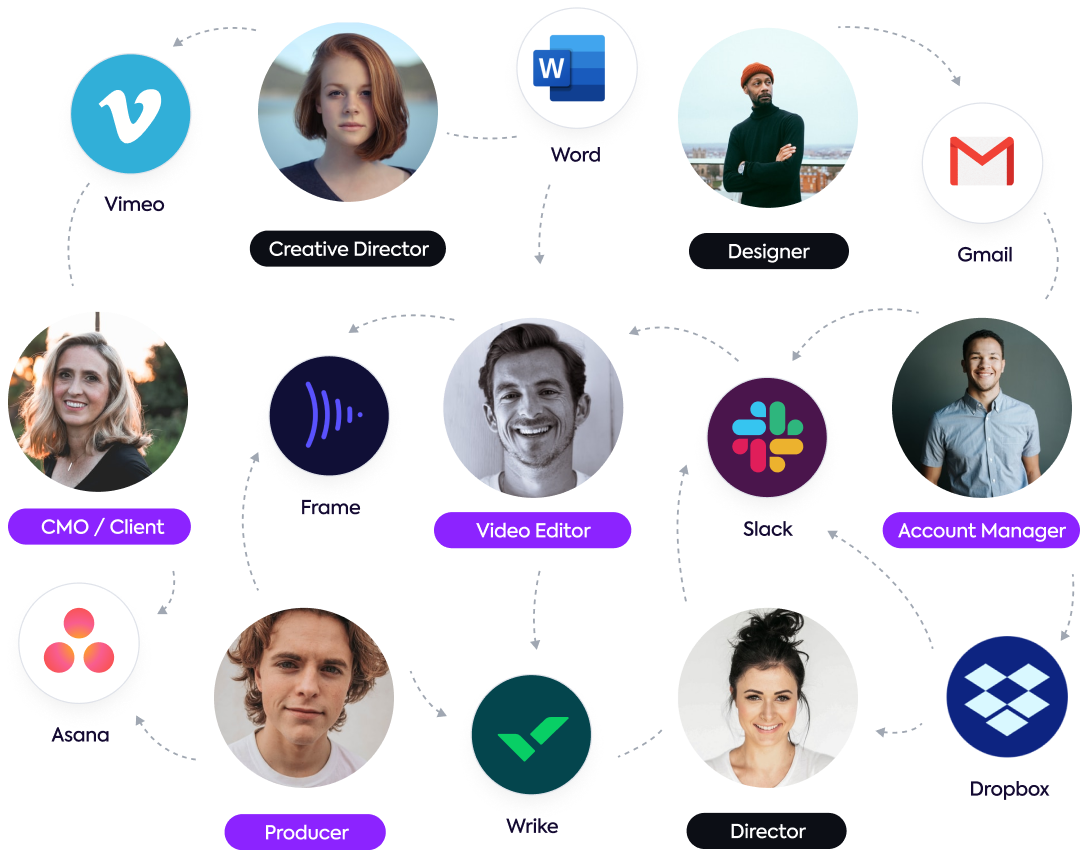 Our Mission
Empowering the world to harness its creativity
We're here to create intelligent tools for producers that give them the freedom to efficiently realise their best work every single day.
Our Values
What we stand for
Everything we do is focused on freeing the task of production to make it as simple, seamless, effortless and enjoyable as possible.
Removing barriers to creativity.
Driving innovation in digital creative tools.
Doing the right thing.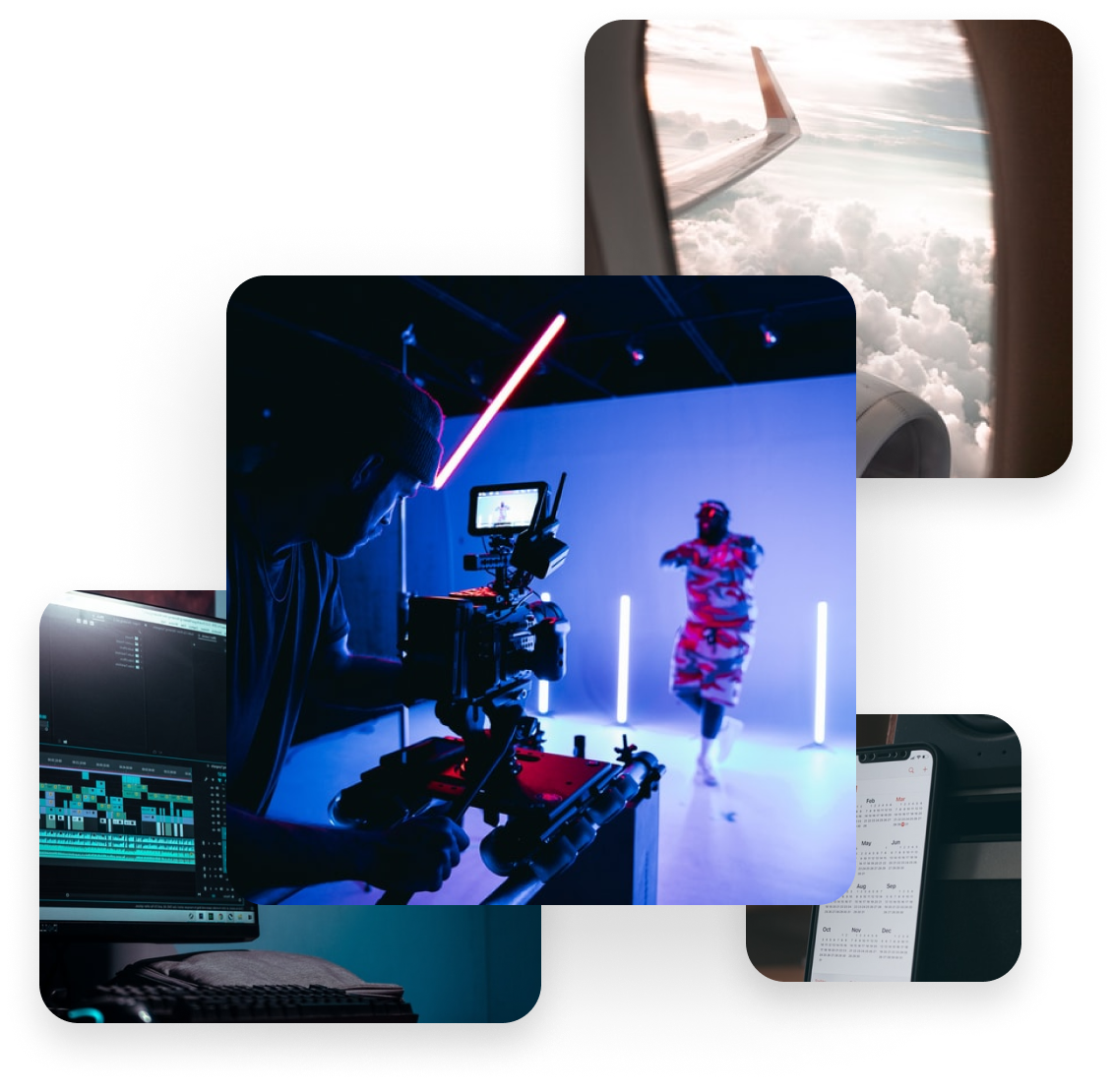 Our Story
A production tool
built by producers
With years of experience in the industry, we felt there should be better way to manage crews. One that didn't involve switching between multiple platforms to share files, chat with teams, revise work etc. And so we set about creating a platform that did it all.
We took everything we knew about production and all the various platforms available, and distilled everything into one, all-encompassing alternative. Today, ClickOn iQ is powering some of the largest production houses, in-house teams and agencies in the world.
Join us
We live by our mission of helping teams around the world create their best work.
We believe in a fast, efficient and new way of collaborating together - which is why our team comprises diverse and curious people who aren't afraid to break moulds and challenge conventional wisdom.