We've got your back in real-time, anytime
When you need help, all you need to do is ask.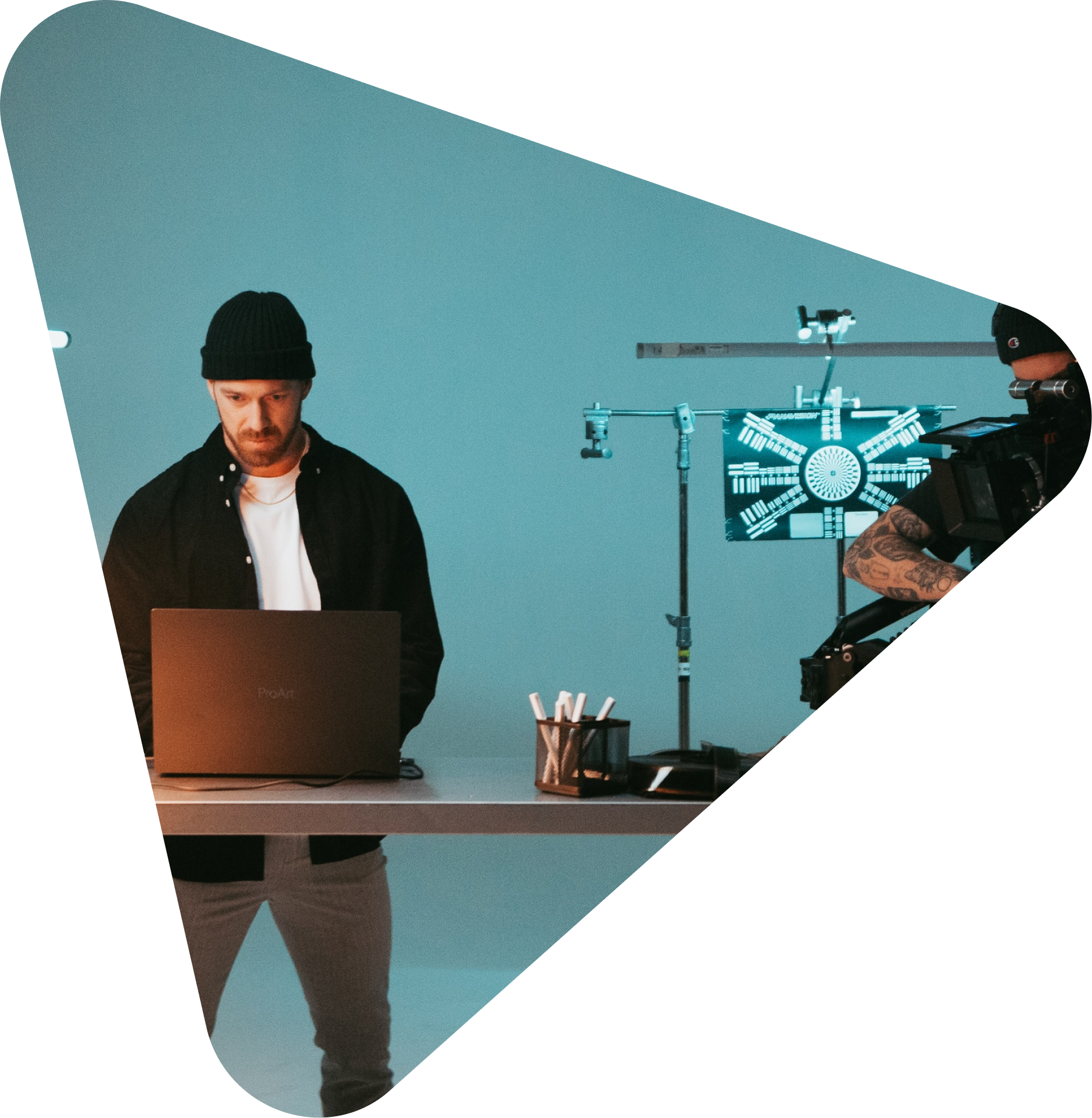 FAQ
You've got questions. We've got answers.
Will IQ notify me if I am getting close to my account limits?
We monitoring your storage levels and will let you know once you reach 80% of your quota.
Does adding Guests to my Workspace affect my plan or how I'm billed?
Nope - you can invite as many guests to your workspace and it will not change your bill.
What payment methods do you accept?
We accept all payment methods
Need something else?
Fill out the form below and someone from our team will contact you